Latvia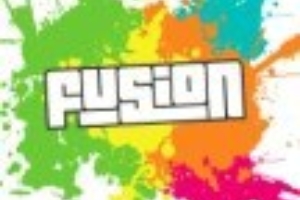 "Fusion" Music Outreach - Latvia
Reaching youth through rock/gospel choirs and performing arts groups based in local churches. Youth hear the gospel and see Christ at work in the leaders and other members. This ministry is expanding through Eastern Europe, including both year-round groups and music/performing arts camps and workshops.
Development of Evangelistic Camps - Latvia
A week at a Josiah Venture Camp can change a student's life for all eternity! On average, a week in camp this summer will be around $100. this sounds like a bargain, it is, but many times this represents 30-40% of a family's income. Even at this low cost, many families simply cannot afford to send their teenage son or daughter.
JV General Fund
Giving a general gift to Josiah Venture allows us to quickly direct funds to those programs and projects that are most needed.